We've missed you!
Register to attend Phonak's new product launch. Unleash your potential and the wonders of the ear!
Friday April 22nd 2022
The Malcolm Hotel
312 Spring Creek Dr, Canmore, AB
Phonak are delighted to invite you to learn about the latest product offerings on the Paradise platform. The precision and sound performance of Paradise, and the convenience of hands-free calling and Made-for-All connectivity in four new form factors, including two new world's first innovations!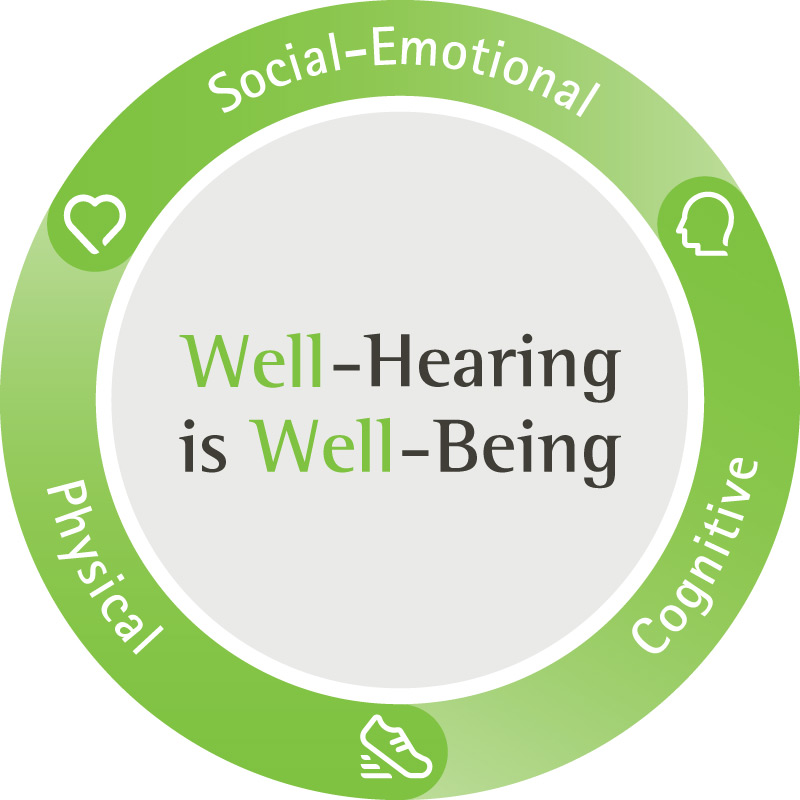 This season, the newest Paradise products embrace the pillars of Well Hearing is Well Being by emphasizing physical, cognitive, and social-emotional health in hearing aid wearers. We're excited to see you and tell you more!
Agenda
11:30 – 12:00pm – Arrival / Registration
12:00 – 1:00pm – Lunch
1:00 – 2:15pm – A Phonak Solution for Everyone
2:15 – 2:30pm – Break
2:30 – 4:20pm – Breakout sessions
4:20 – 4:35pm – Wrap-up
5:00 – 6:30pm – Cocktail Reception & Marketplace
6:30 – 9:30pm – Dinner
Please complete the RSVP form below to secure your place.
Please complete a separate form for each individual attending the event.
Phonak Canada
80 Courtneypark Drive West, Unit 1
Mississauga, ON L5W 0B3